photography portfolio [may 25, 2021]
botanical layout [may 19, 2021]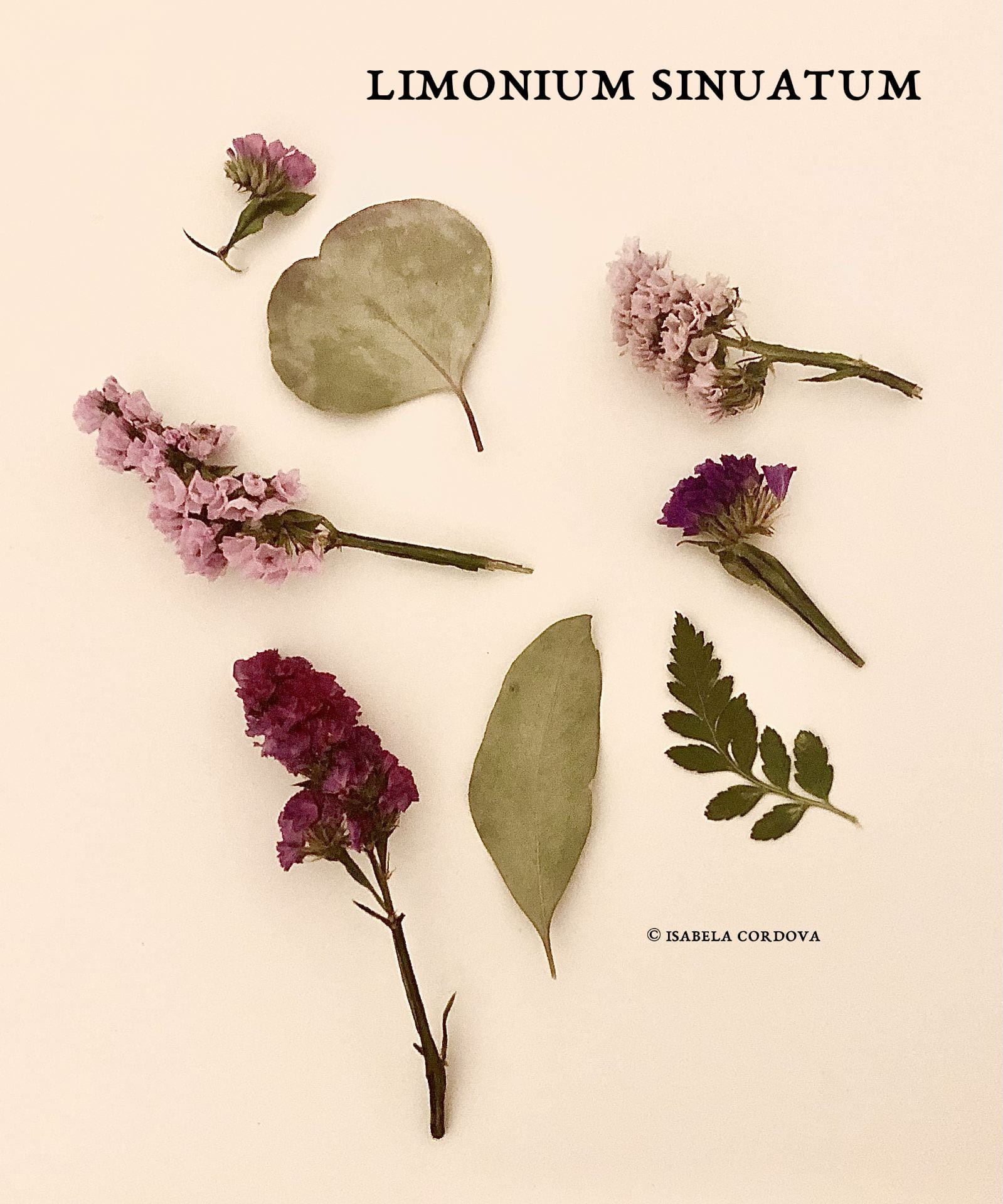 25 ways to jump-start your photography [may 12, 2021]
Try new lighting technique.
Look at popular photosblogs
Listen to your music
Take on a day photoshoot
Read an art magazine
Look 360
Reproduce art by the old masters
Photograph a model
See an art show
Take a self portrait
advertisement [may 12, 2021]
trojan condoms
1, The company is Trojan.
2. The products are condoms.
3. The target audience would be teens and adults in order to have safe sex.
4. I would expect to see this ad online or in certain types of magazines that would allow for it.
5. I will be using my phone camera.
6. I am going to be using direct sunlight from the outdoors to photograph.
7. I need my unused condom packet for a prop and myself.
graduation cover [may 7, 2021]
class of 2021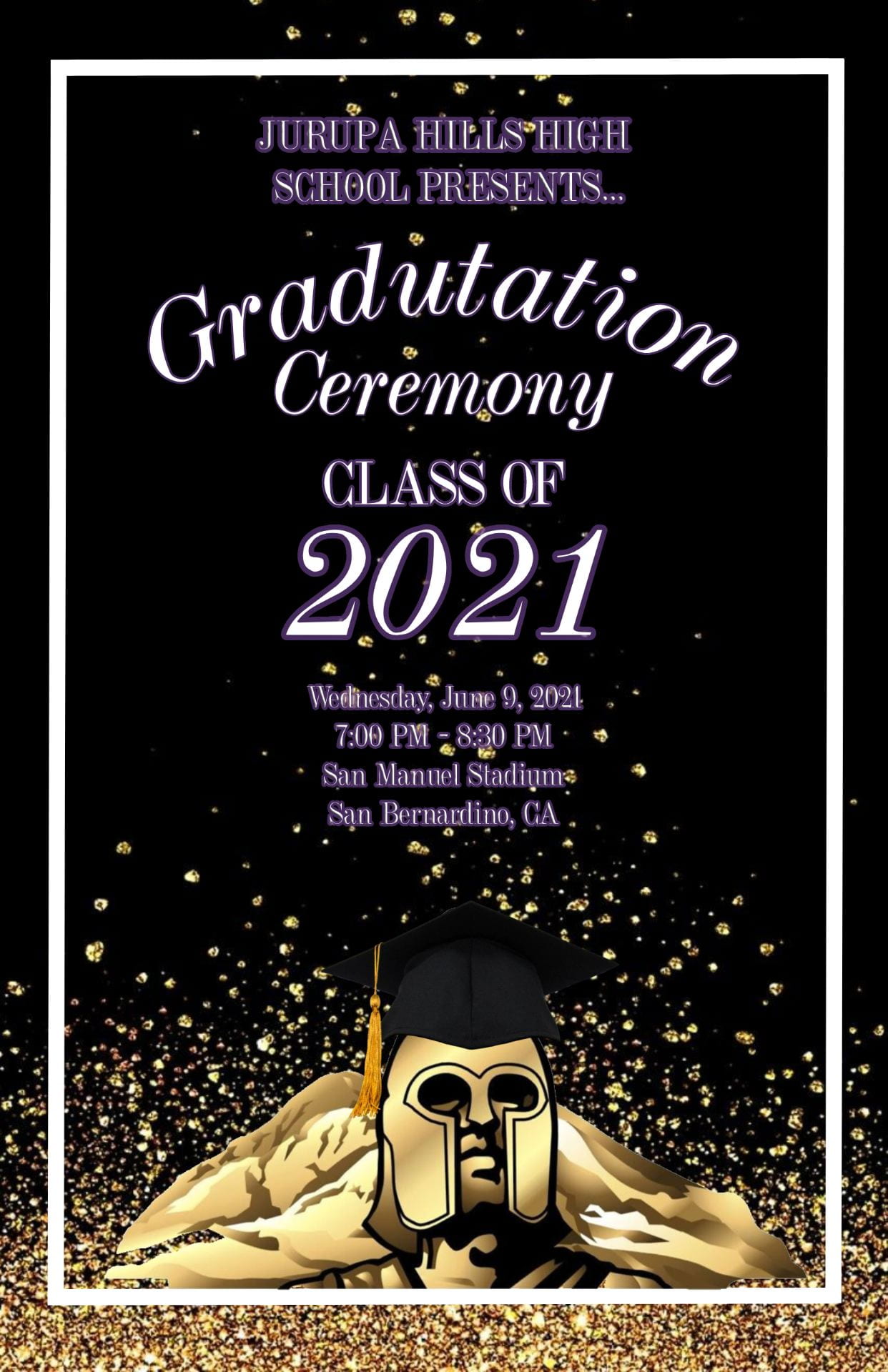 woman and nature [may 5, 2021]
article: social media trends for 2021 [may 5, 2021]
1: Show Your Audience Your "Reel" Brand Personality with Instagram Reels or TikTok
It is very essential that as a brand owner, you're keeping in touch with how people interact and showcase their brand. Simply creating short second videos that illustrate your brand on these platforms is how to advertise your brand.
2: Make New Friends, But Keep The Old: Don't Leave Long-Form Video Out
Despite the trend to create short second videos, it is important to continue to create professional videos to showcase the entirety of your brand that might not fit in a video that only lasts a few seconds.
3: Stories Capabilities Are Not Only Here to Stay, They're Growing
The "stories" feature in social media apps allows for a way for the brand to engage with its audience. This is a great way to not only advertise yourself but engage with your audience for faster feedback about your brand.
4: Replace Face-to-Face Time with Screen-to-Screen Time
Due to the pandemic, brands have been switching their way of holding live events through live streaming. This is important as more interactions can happen during a live stream through platforms such as Instagram.
5: Make eCommerce Even Easier: Social Media Becoming a One-Stop Shop
Social media is making it easier for the platform to because a place where viewers cannot only look and enjoy viewing brands but also includes an option to purchase items they enjoy. This is perfect for small businesses who want to advertise and sell their products but not create an Etsy or online store.
6: When It Comes to Content Strategy, Knowledge is Power
Platforms have made it easier to create a variety of posts to showcase yourself on their platform, and keeping in or creating new ways to appeal to an audience is what is helps with your growth. Being creative with your videos, photos, etc when brainstorming what to post.
7: Just Because You Can Go Text-Heavy on Facebook, Doesn't Mean You Should
Even if it can be more informative, creating long, boring texts on posts could decrease the chance of your post being shown. It is important to keep your text short, interesting, and sweet when advertising to catch the viewer's eye.
8: Keep What's Behind the Brand and Behind the Screen at the Forefront: People
This tip refers to how important it is to express what the purpose of your brand is appealing towards and why people should care about it. A way to incorporate this into a business is by branding yourself on multiple social media accounts each day so that the audience knows why you are relevant and keep in touch with society.
me and myself [may 5, 2021]
image critique: broad museum collection [may 5, 2021]
Kerry James Marshall, 2018 Untitled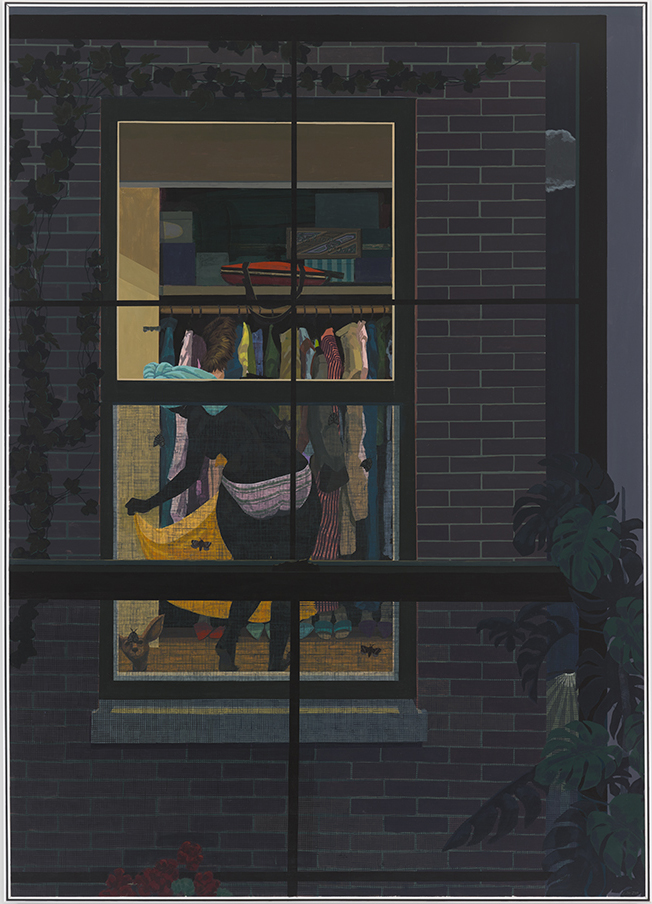 I enjoy this photo the best because the composition of the imagery is satisfying to my eyes. It emphasizes the colors inside of the room because of how it is framed from the perspective of the neighboring window. But it did also makes me a bit uncomfortable in the sense that it feels as if the viewer is creepingly peeping into the woman changing. Nevertheless, the image caught my eye compared to the others because it had a specific pop of color that the others did not have.
brand short film [april 27, 2021]
blooming idyllic
pop art series of 4 [april 27, 2021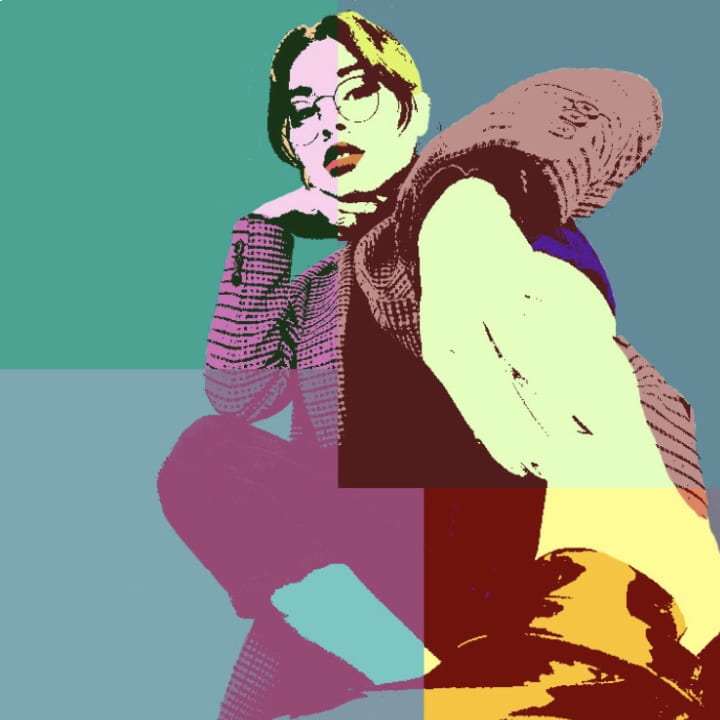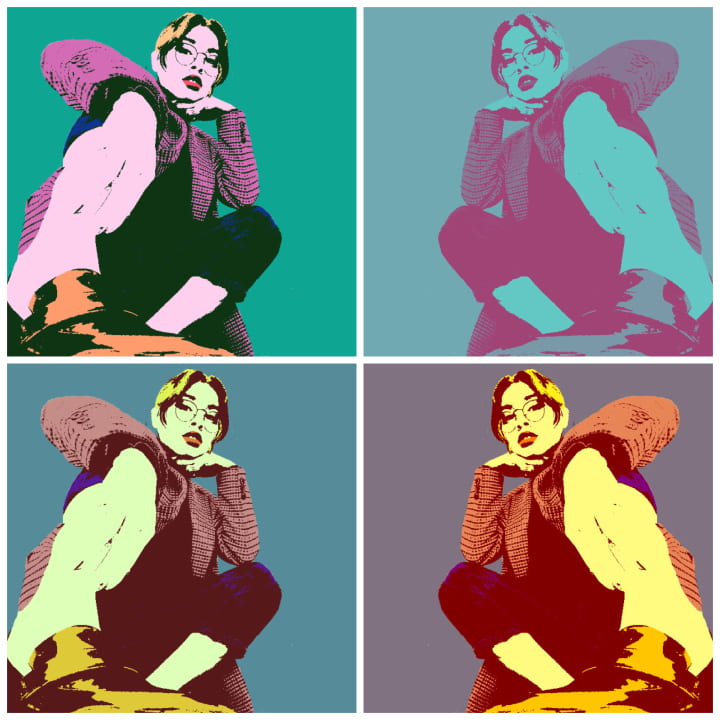 private & public self-portrait [april 20, 2021]
façade
(based on the webtoon/drama "True Beauty")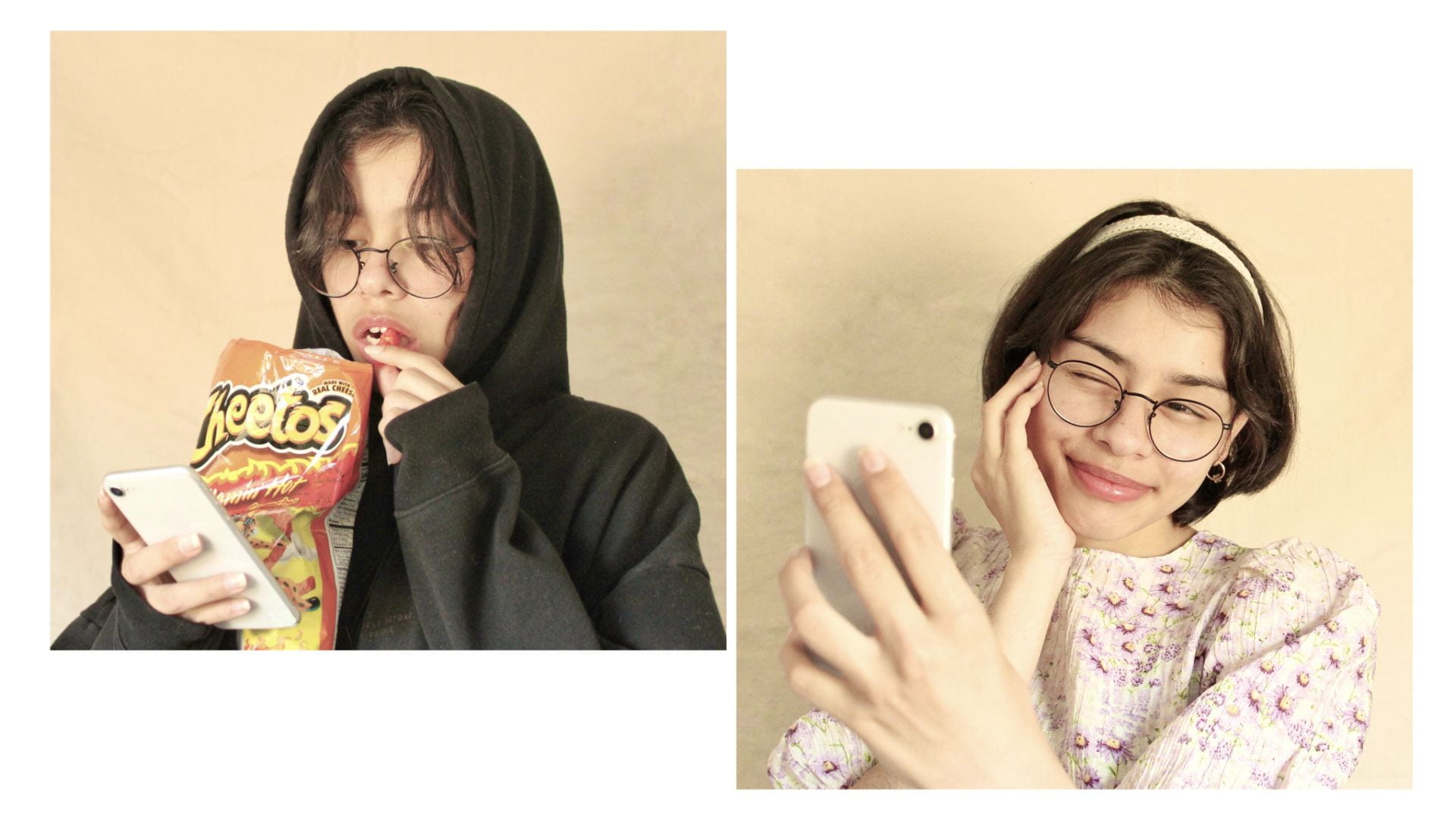 senior portraits [april 20, 2021]
light painting [april 20, 2021]
the world is a little blurry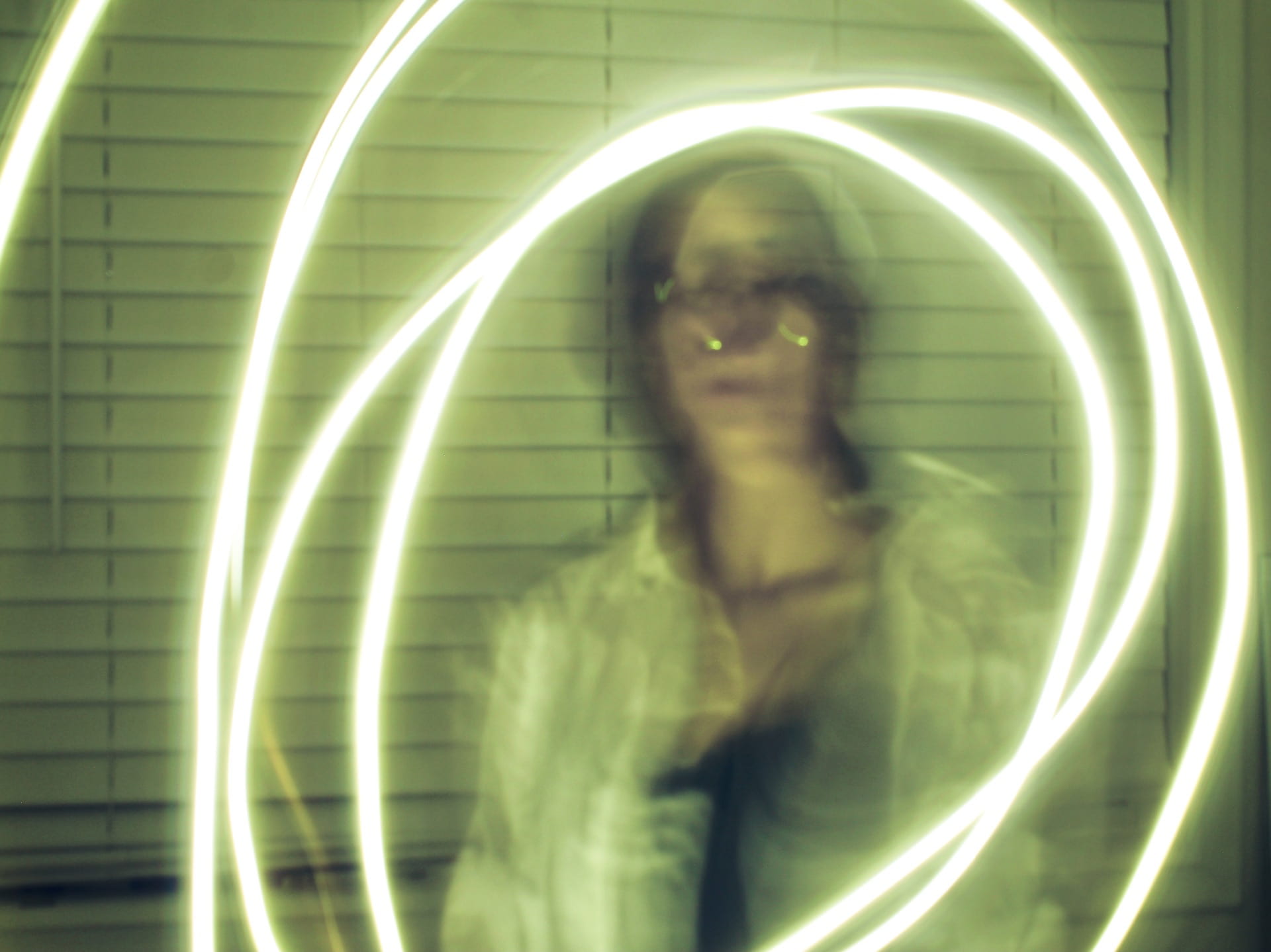 canon experience reviews [april 9, 2021]
Celebrity Portrait Photography
This article is about Jeremy Cowart who photographs celebrities that appear on magazines, albums covers, etc. The article and discusses his experiences of all his knowledge he has gained and obtained. Before his career as a photographer he started out working as a graphic designer and working on design projects but soon later experimented with shooting textures and things in his projects once digital cameras began. He bought a 3.3MP Canon camera despite not knowing much about photography composition and the terms because he wanted to try and improve himself for growth. It was interesting to hear about the career change that Cowart decided to take a major leap, spend his money in an investment in photography because he wanted to to improve in photography. He kept experimenting through trial and error, he mentions how it is the photographer that improves not that the camera, which is heart heavily so accurate because whatever camera an individual uses will still work the same. But what truly matters is how an individual chooses to use it which is something inspirational spoken by Cowart.

Wildlife Photographer
This second article is about Ralph Lee Hopkins, a wildlife photographer. He has photographer nature and had his work included in many different platforms of National Geographic such as magazine, books, online, etc. His work visual focuses mostly on landscape view rather than an up close photographs. His photos has a unique take on the wildlife as they are taken in their natural state and nature in its beautiful. His use of a Canon EF 24-105mm (his favorite is the EF 70-300mm zoom range),allows him to range from many landscape beauties, his zoom can sometimes make it difficult to change positions so he compresses the "perspective  of longer zooms to help make the scenery look more dramatic" in the foreground of his images. Photographing with digital changed his respect because he allows him to adapt to the change of light, movement of wildlife subjected and not limited to the number of frames in a roll. Hopkins has had an interesting different take on how he approaches wildlife photographer by incorporating his love for landscapes which stand out in his photographers. He travels the world for his photographs and has served as an expedition leader that has faced many challenges when experiencing the outdoors but stays committed to his work.
oil painting landscape [april 9, 2021]
flowers in bloom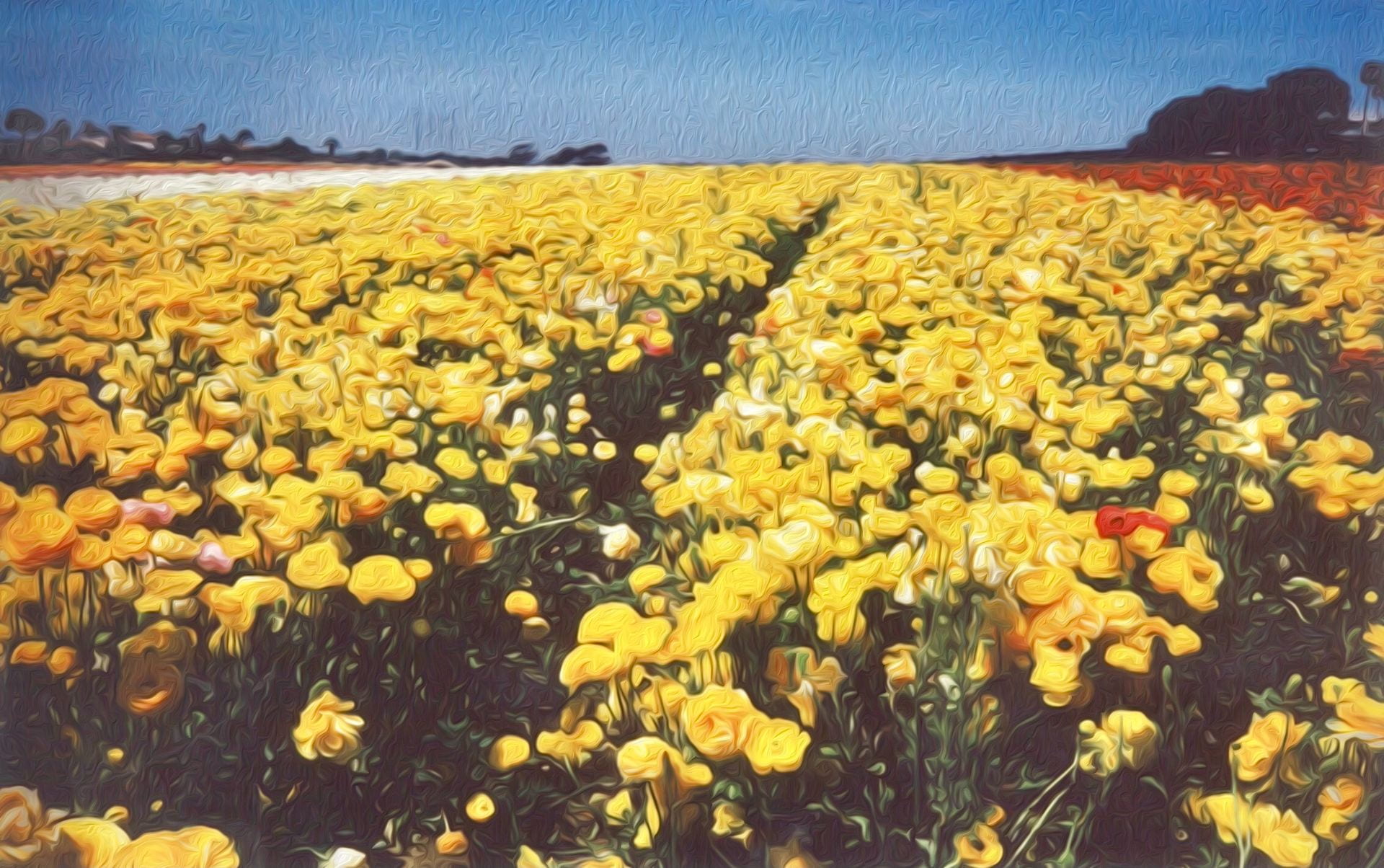 monooo lake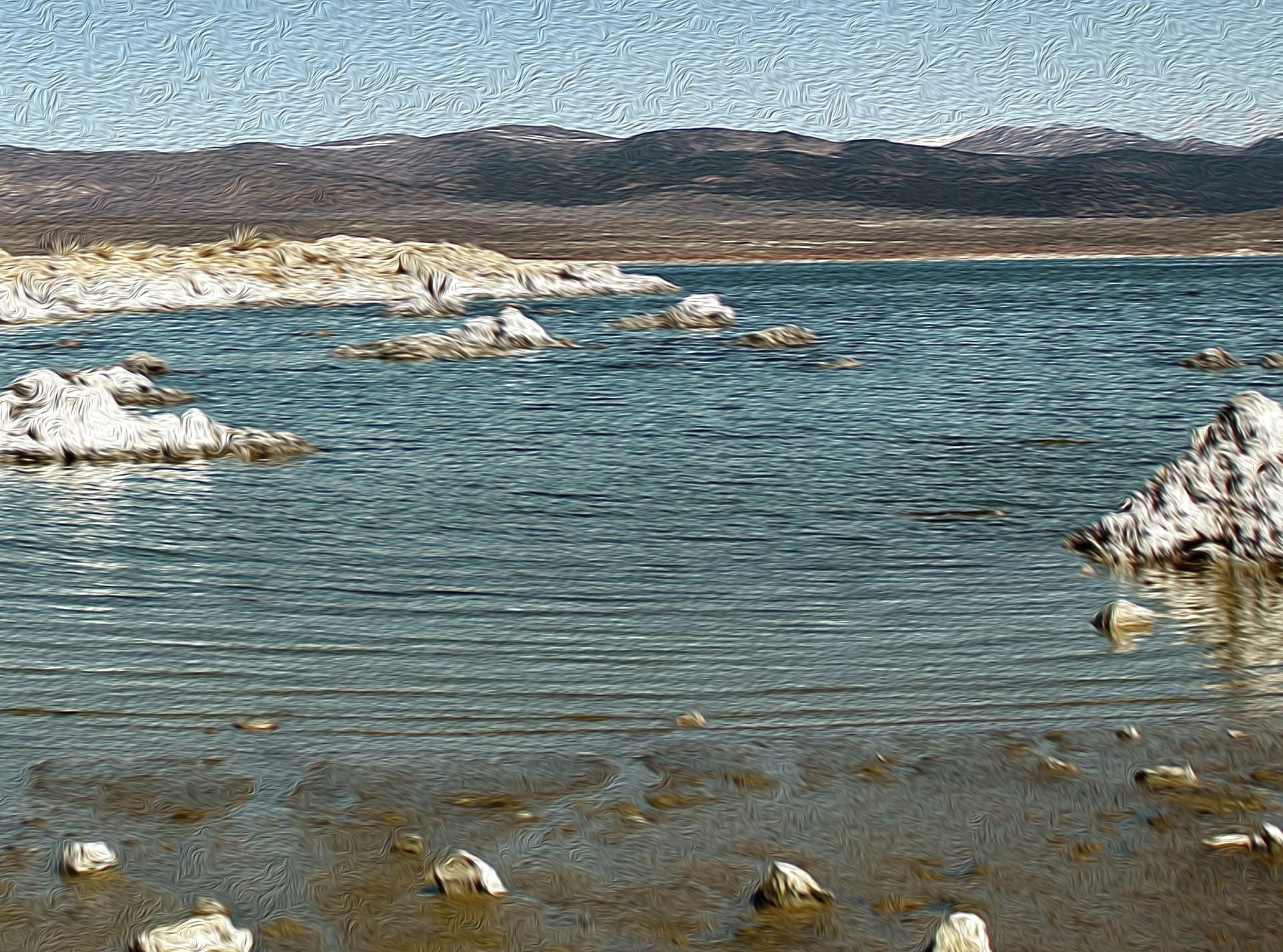 M.M.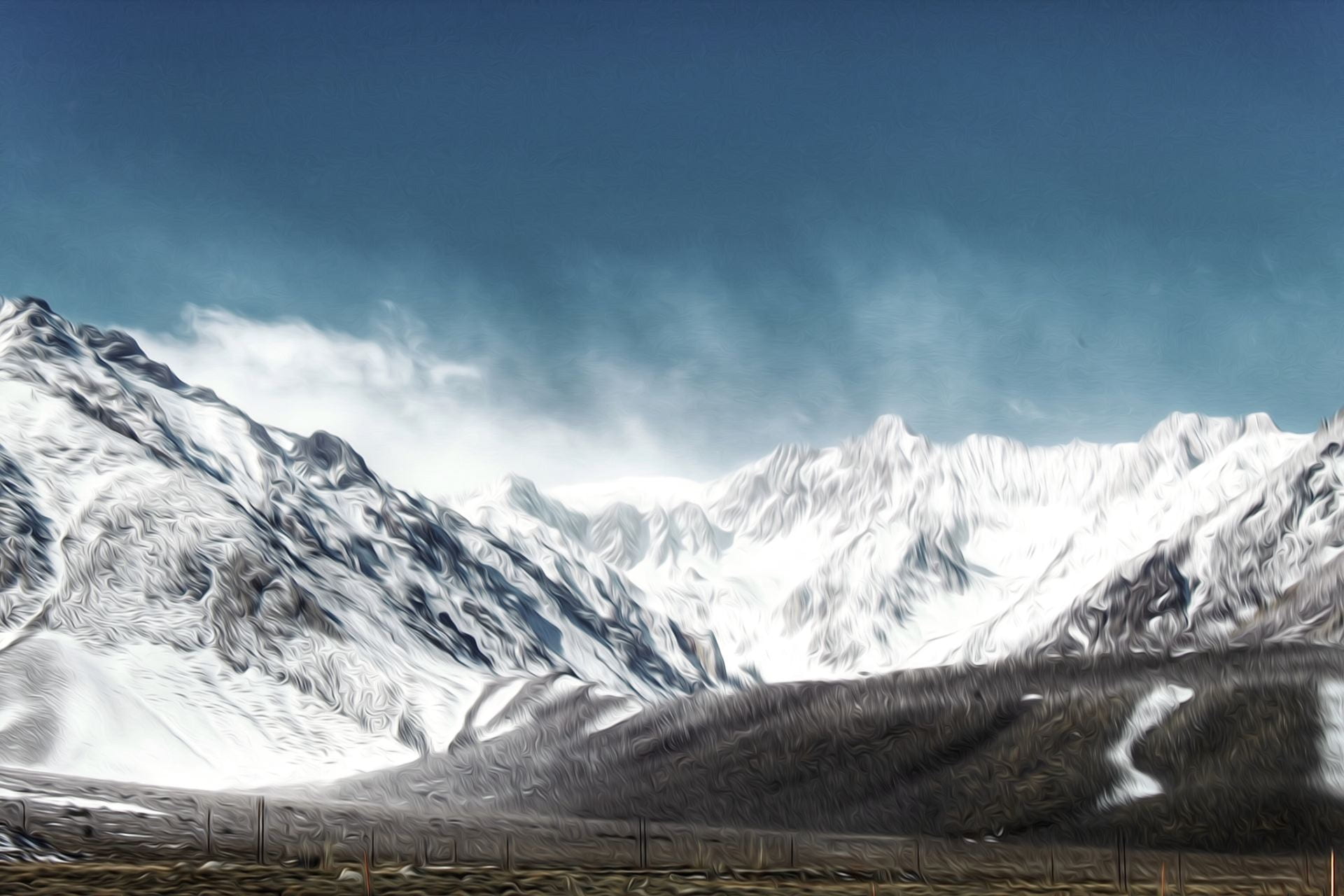 emotion series [april 9, 2021]
theme of tender love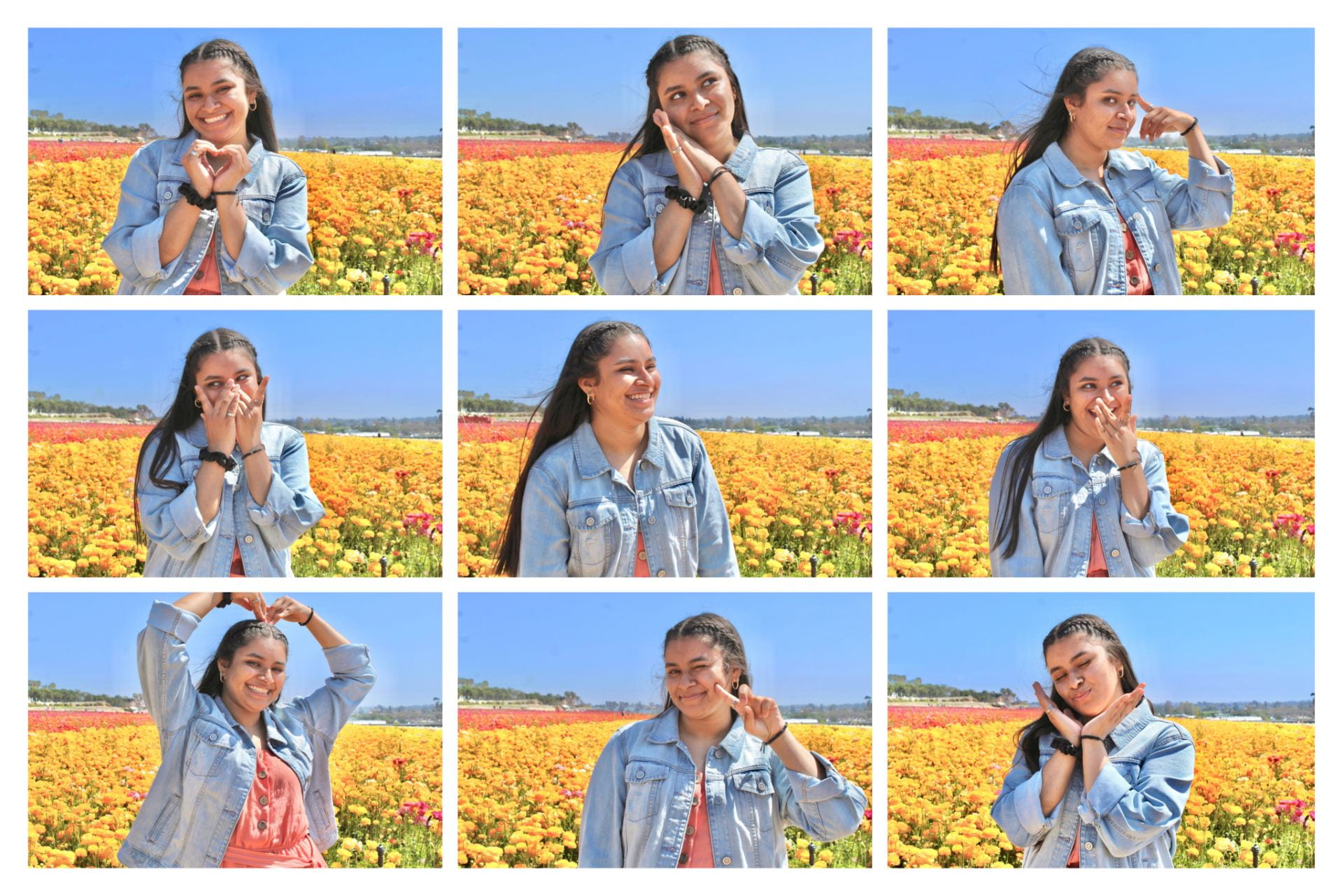 the 100 most influential photographs [march 19, 2021]
"Bloody Saturday" H.S. Hong 1937
This image was taken during the imperialistic period between countries in the early 1930s'. Chaos occurred between China and Japan out broke when Japan bomb shelled China in 1937 that resulted in mass panic and death. This photograph impacted me the most because it shows how dreadful war and violence is and to the extreme extent is affects others.  Violence and wars always begin due to the conflict between country leaders but always end impacting and ending many innocent citizens' lives that might have not wanted this conflict.
This photograph is one of the more heartbreaking images include in the TIME influential list because it illustrates the vulnerability of a child after a disastrous event. Although I do not particularly like children, this image is still able to impact my emotions. No child should be left to fend for themselves and be left alone. In this case, the child lost their mother due to a plausible incident which is devastating because these innocent lives were killed for the sake of other countries need for superiority and power. It shows the extent that country leaders were willing to take to control power over other countries. But overall, this photograph has a major impact on the viewer's emotion because children are usually seen not left isolation since they cannot survive by themselves. But because of the isolation of this helpless baby, it has a much largely impact and shows how this bombing impact these children and possibly many more.

style of sandy skoglund [march 16, 2021]
— bananas over you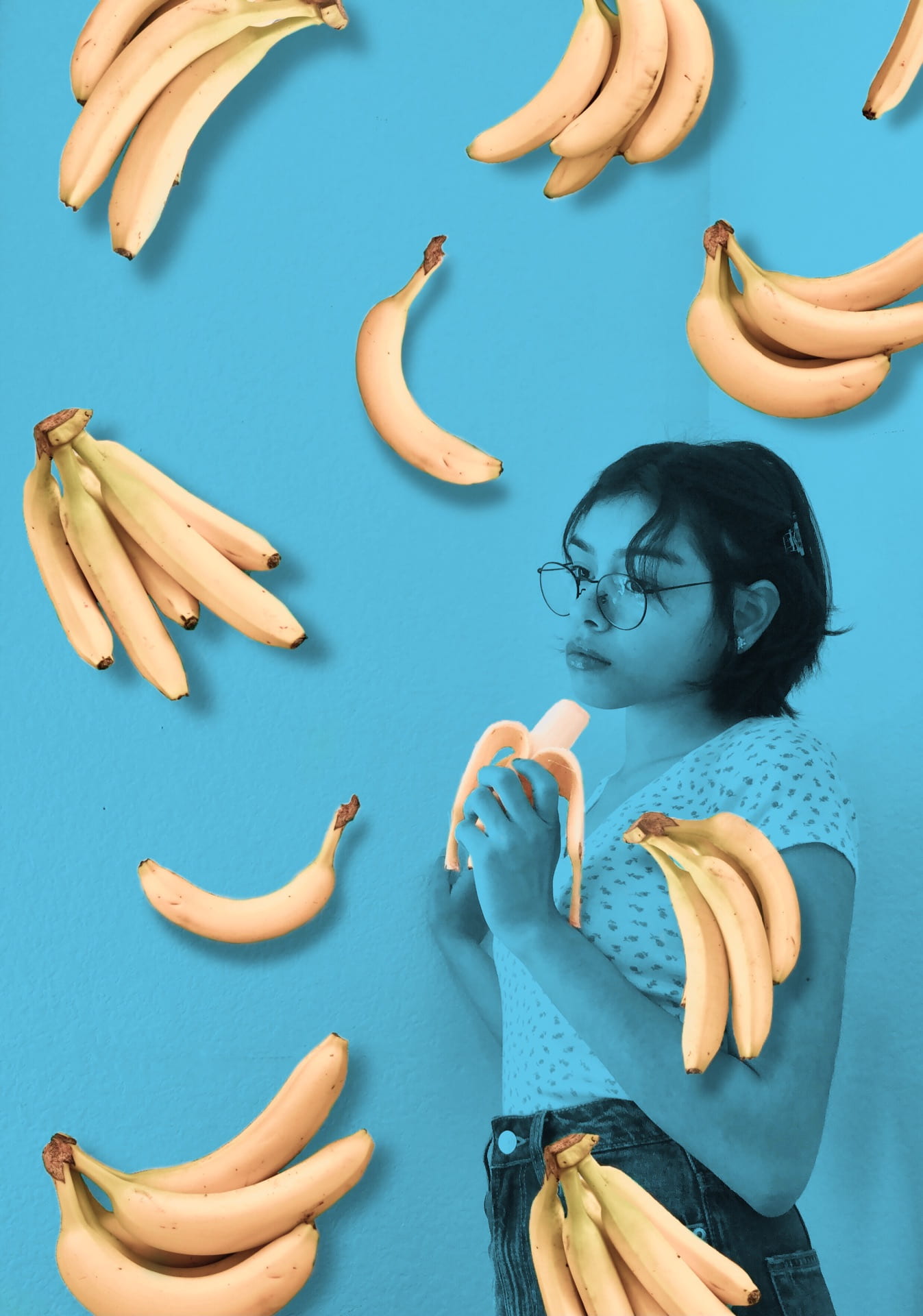 –
Sandy Skoglund is a photographer whom constructs and creates visual pieces that add a 3D element in her surrealism photography. Often, this pieces are brighten, but the multiple duplicate colored objects contrasts the background in order to stand out to the viewer. This is why it takes months for her to finish a single photograph because each piece is not digital, but it is all camera. In Skoglund's photographs, she mixes the artificial with the natural and this is the origin of her interest, which makes her photography stand out.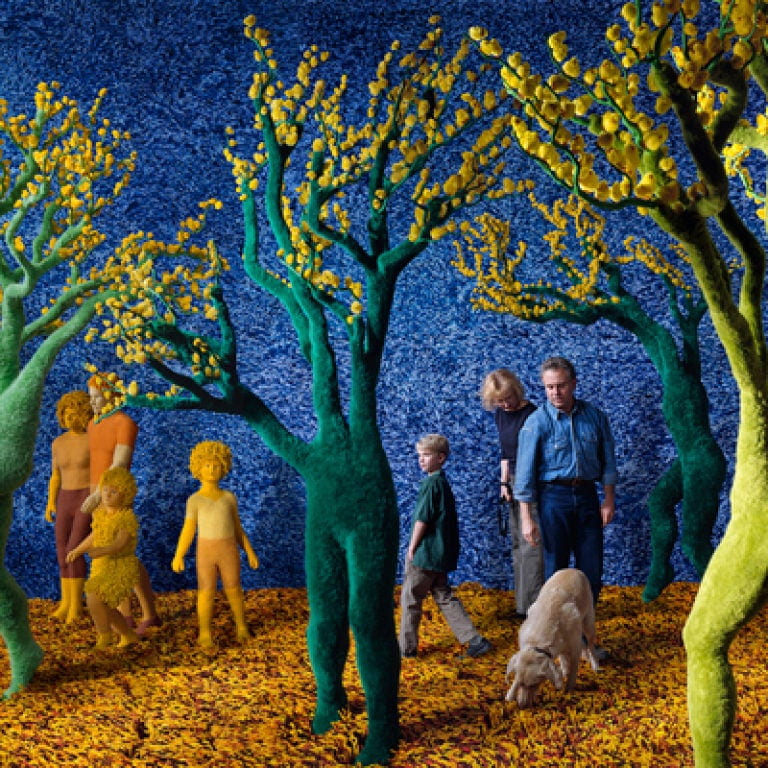 levitation [march 9, 2021]

article: why is photography so important? [march 9, 2021]
     Photography is important because it is a creative outlet that any individual could utilize in their own unique style. There are many different styles of photography that are not limited to certain people. Photography is a very flexible activity because it could either be used as a hobby, career or just because. This means photography allows you to potentially pursue a career, preserve your memories, or even do both.
     Most importantly, we are allowed to see the world from different perspectives. Often times we are use to seeing what we see in our own mind and opinion. By using photographs, there is an infinite amount of moments that can capture the moments in the present for future references. Photography is an important way to analyze as it we are able to persevere historic events and important moments which become our history. They can inform people about what occurred during those times. And ultimately it is an expression of art that is undefined and anyone can do it.

social issue poster [march 5, 2021]
For my social issue poster, I chose the racial justice about Asian Americans. Of course racial inequality has been ongoing for many years now, but recently there has been a tremendous increase on hate crimes against Asian Americans. Despite myself, not being someone who has personally experienced this situation due to my privilege, I believe it's important to bring awareness about this situations that are ongoing in the US. Especially because most of this attacks are happening because of the racism towards Asian due to coronavirus, yet they did not being it, these people are only raging their anger on something that will not help fix the pandemic. There are many stories, but it is especially heartbreaking to read the ones about people targeting the elder Asian Americana because they are more prone to vulnerability at a older age. I haven't seen many news outlets talking about these ongoing hate crimes, but it is important to bring attention to it.
shadow series of 4 [february 26, 2021]
critique of silver list photographers [february 26, 2021]
Tommy Kha – "Façades [I'm Only Here to Leave (我只是在这里离开)]"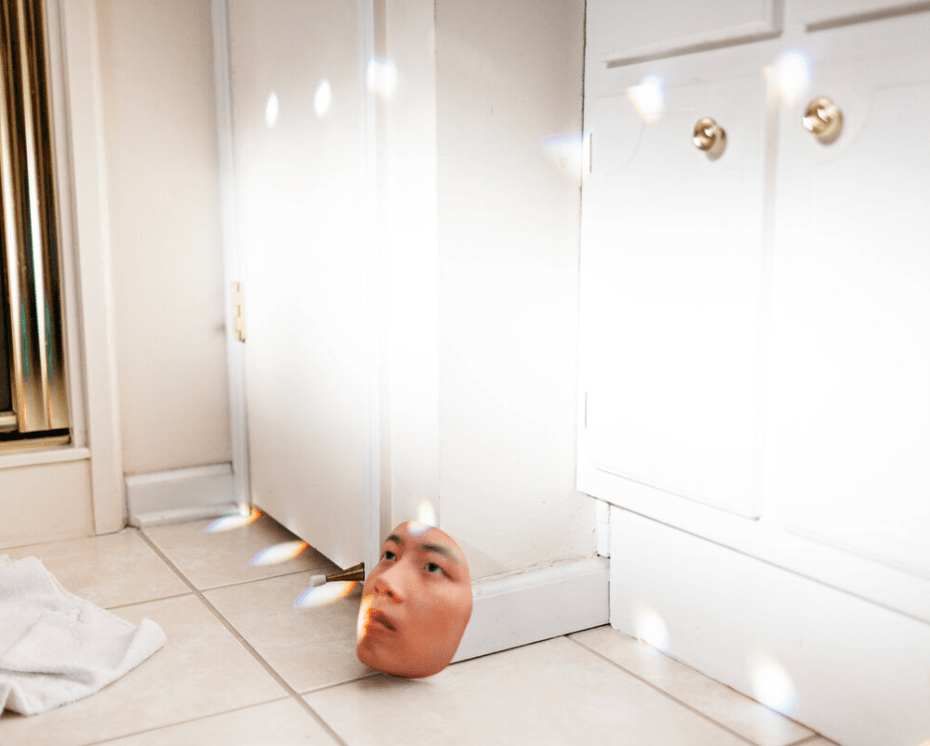 The photographer Tommy Kha is a photographer that creates visuals for a creative façade that fills the imaginations. The photography and website stood out to me because of the collection of different galleries there were. This type of style did not seem uncommon, but because of how they all worked together, it felt very unique. I enjoyed the photos of his grandmother the most because I feel like I don't seem enough of older people being used for modern photography.
Jasmine Clark – "Shadow of the Palm"
The photographer Jasmine Clark is a photography that created images that fill the viewer's attention. Her photography was attention grabbing compared to the rest because of the professionalism of them. When browsing through the photos, I enjoyed hers the most because despite the visuals looking plain, the angle and composition of the photograph made it stand out to me.
tintype portrait [february 19, 2021]
Tintype photography is a type of photography process made by making a positive (opposed to a negative) on a thin sheet of metal that has a method of "a wet collodion process". It has a 'dark lacquer' and vintage appearance.
VSCO
1. Lowered exposure
2. Slightly higher contrast
3. Sharpen a little
4. Desaturated
5. Add warmth + slight pink tint
6. Add to skin tone
7. Add a natural vignette
8. Slight grain + fade
Pixlr
1. Add "Antonio" filter
2. Add "Rustic" overlay
3. Slight "Scratches" overlay
Gallery (Phone)
1. Add more brilliance
2. Slightly add some shadow
3. Less contrast
4. More brightness
5. Add more warmth
6. Add definition + sharpen the image quality
PicsArt
1. Add an emerald scratch overlay
toy photography [february 19, 2021]
MOON, PRISM, POWER, MAKE UP! –Sailor Moon
$10,000 spending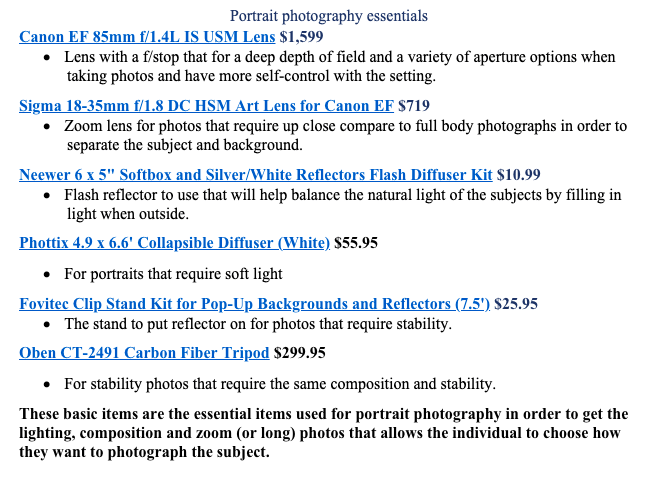 david hockney portrait [january 15, 2021]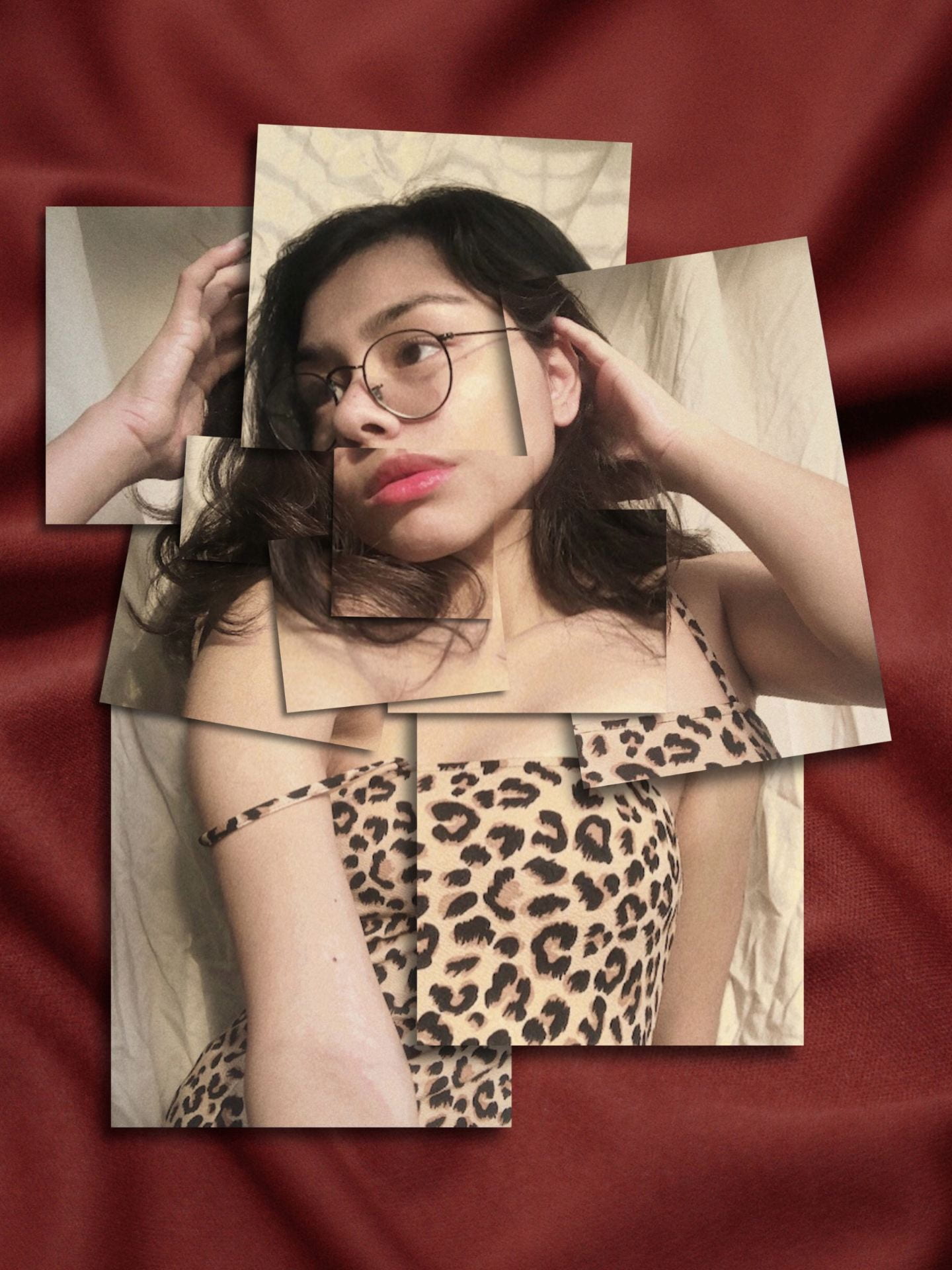 article: why photography is probably the best job in the world [february 8, 2021]
Photography is an endless evolving craft of art. There are many reasons why an individual would become interested in becoming a photographer as a longtime career because it's a flexibility and accessible job. There are infinite possibilities about what the individual gets to chose what they decide to field and focus in, traveling, fine art, fashion, landscape, advertisement, etc. It is a creative outlet that has no rules because it can be used for professional and personal use, meaning you could incorporate photography into your lifestyle. Incorporating photography onto social media is one way to help one reach others. Overall, photography is an amazing career path that can venture into many different areas that allows any individual to create something magical in various ways.
travel poster [february 8, 2021]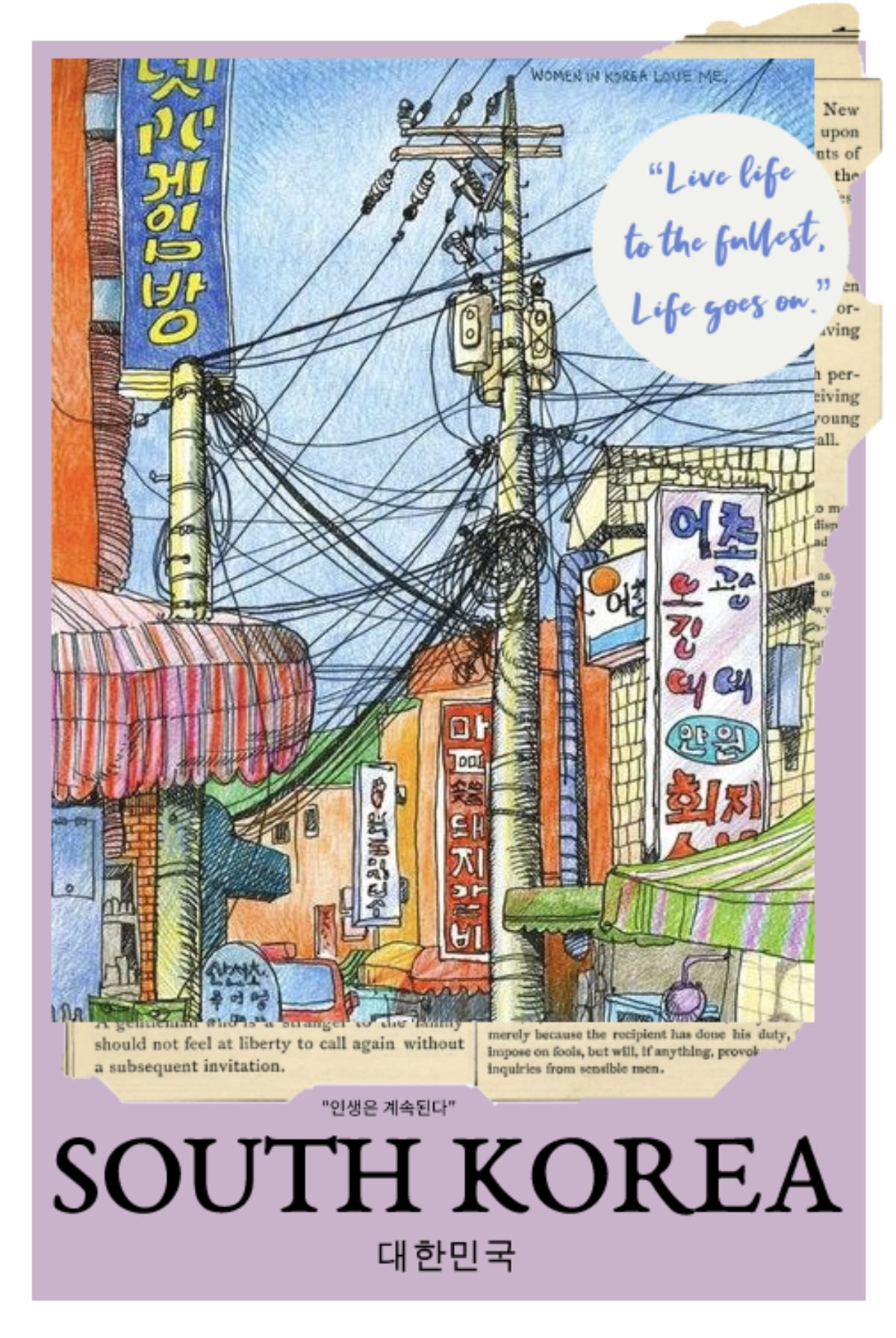 food photography [february 8, 2021]
— banana oatmeal —

composition [february 1, 2021]
— framing; color contrast; leading line; leading line [2] —
logo design [january 29, 2021]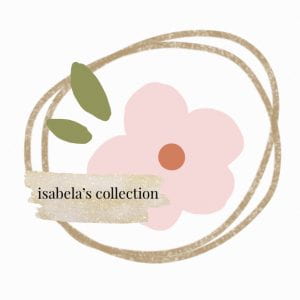 depth of field [January 26 , 2021]
rule of thirds [january 22, 2021]